Welcome to Our Enrichment Classroom
Classroom for Enrichment Programmes
Phonics . Language . Writing . Maths . Chinese
ePhonics - For Children 3years to 6years of age
Read by De-Coding NOT Memorising
Phonics refers to a method of teaching young children to read and spell the de-coding way.
Phonics involves in teaching how to connect the sounds of the spoken English with letter or groups of letters, and blends the sounds of the letter together to pronounce an unknown word. Read by De-Coding NOT Memorising
In The Enrichment Classroom, topping up our activity base learning approach, we bring in innovative technologies and interactive multimedia learning into our classroom, so as to give children a new dimension in learning phonics.
CONTACT US FOR MORE INFORMATION
eLanguage - For Children 5.5yrs to 7yrs of age
Solid Foundation to Grammar Rules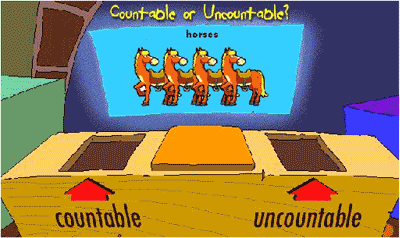 Designed for the 'little readers' usually age 5.5years to 7years, or graduate of our ePhonics programme to have a good foundation in grammar skills.
Lessons are divided into units with explanatory notes on the rules of grammar in different contexts.
'Act on it' & table activities allow the children to internalise and apply what has been taught. Oh yes, don't forget our eActivity  that enhance the learning process.
CONTACT US FOR MORE INFORMATION
Junior Writer
Our Entry Level Writing Program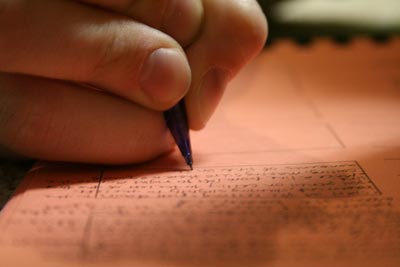 Designed for children usually 6 years and above.
These Junior Writers are guided to pen down their ideas in a structures order through game and activities, brain storming sessions and weekly practices.
Growing with Mathematics - Materials by McGraw Hill
An Activity-Based, Integrated, and Problem-Solving Approach
Growing with Mathematics (GWM) is an activity-based, integrated, and problem-solving approach to learning mathematics for students from Nursery level onwards.
The program incorporates concept, computation & skill development as a major component thus maintaining a balance between concepts and skills.
GWM draws its philosophy from current thinking about the teaching of mathematics.
It is widely believed that to become good problem solvers, students must
develop a strong foundation of mathematical concepts. At the same time, they need to acquire a wide range of skills and strategies, including a through knowledge of number facts, confidence in mental computation, and the ability to estimate in all aspects of Mathematics.